"Loves Me Not" is a short film, a twisted love story that reveals a darker truth. Helena, a beautiful and caring young woman, initiates intimacy with Jan, her deeply troubled lover. Jan's physical power and roughness causes Helena to have a flashback of a haunting event from her past.

The short film is the result of close co-operation between Rebecca Hodges and myself. We wanted to work together on a project and decided to write and direct it together as our final film project at Full Sail University. Cinematography was made by the very talented Boyd Hobbs. We shot 35mm film in 2.35:1 on Arri Lite cameras with a fantastic cast and crew. All indoor sets were designed and built by the entire crew.





CAST:

Helena played by Luccia Rivera
Jan played by Mark Whitten
Camila played by Chele André
Erik played by Juan Santos




AWARDS:

The film won the American Society of Cinematographers 2011 "William A. Fraker Student Heritage Award"- the undergraduate outstanding achievement award in cinematography.

2011 FMPTA Crystal Reel award for Best Director(s)- Love Me Not: Rebecca Hodges, Ewa Pazera. Also awarded for Best Art Direction - Alex Thompson, Best Lighting Director - Jose De Los Angeles, Best Director of Photography - Boyd Hobbs, Best Student Film/Video - Loves Me Not.

Official Selection at the 2011 Maryland International Film Festival, the 2010 Orlando Film Festival and the 2012 Ft. Myers Film Festival.

Official Finalist Award at the 2011 Las Vegas Film Festival.

It was submitted to the 2010 KODAK Film School Competition and judge John Bailey, ASC said:

"A disturbing drama of surreal incarceration with bold lighting. The gritty production design handheld camera and burned out highlights enhance a nightmarish scenario of abuse. The concept of Stockholm Syndrome is effectively reinforced by the sense of disorientation in the camera to actor blocking."

It was also featured in the May 2011 issue of the American Cinematographer magazine.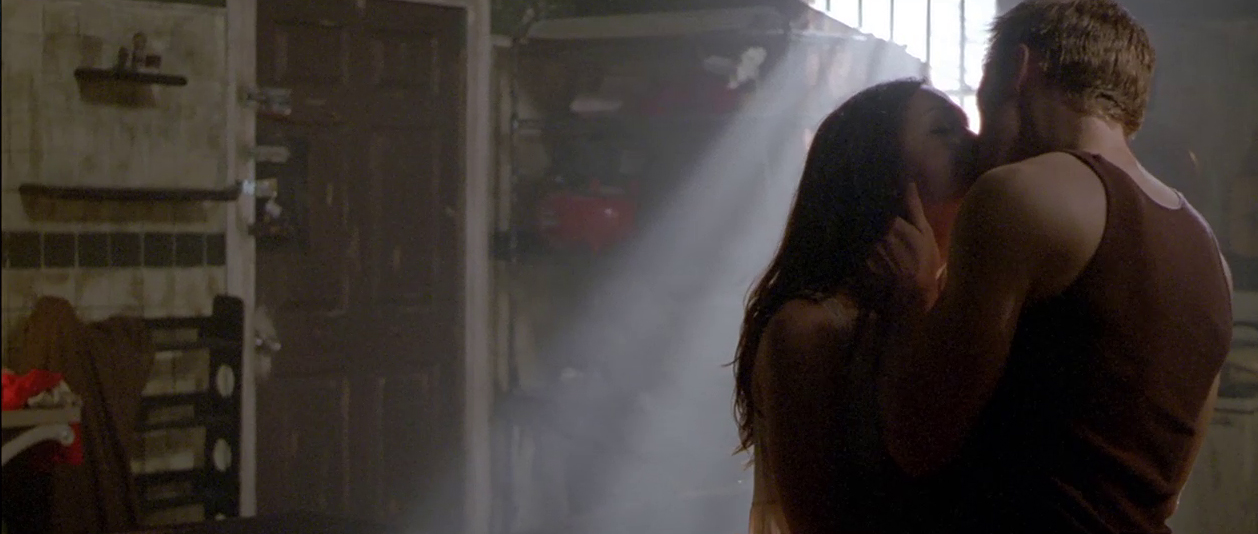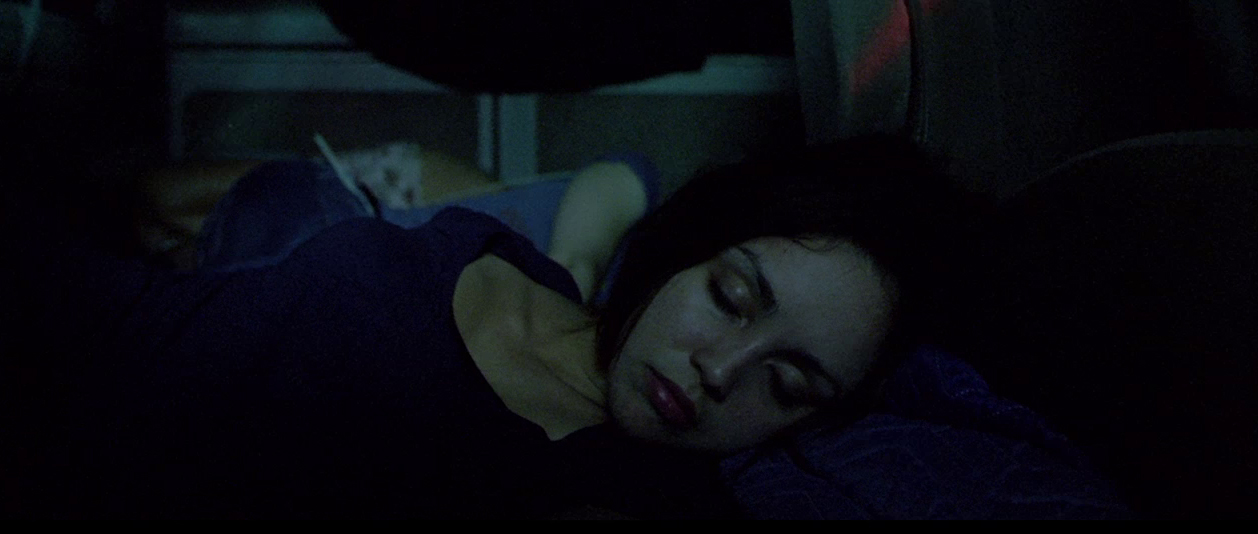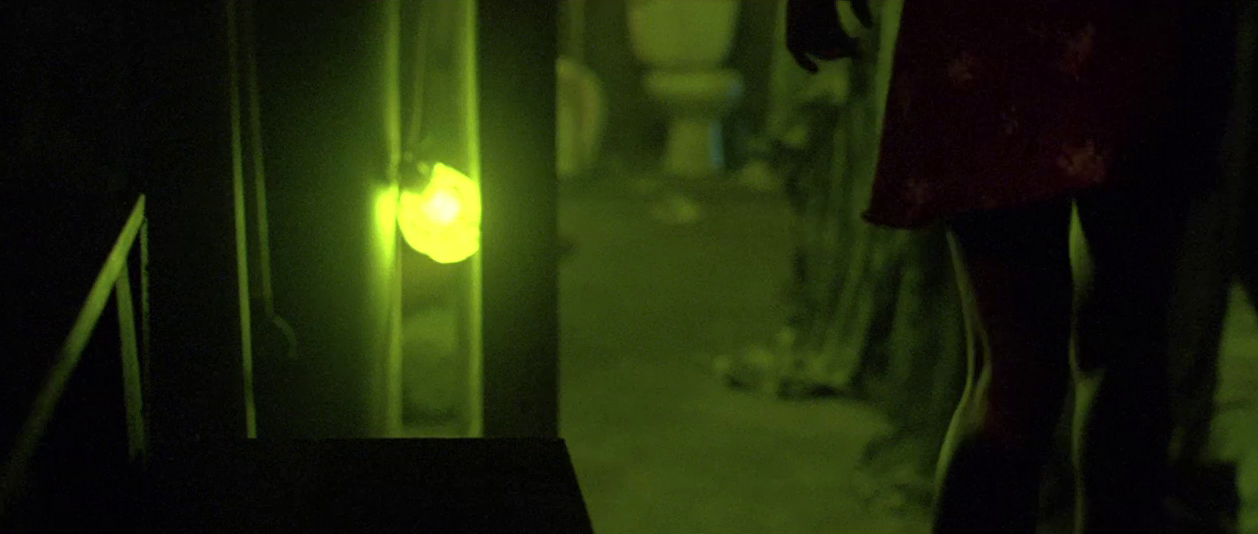 All images © 2011-2020 Ewa Pazera. All rights reserved.

CARGO COLLECTIVE, INC. LOS ANGELES, CALIF. 90039—3414